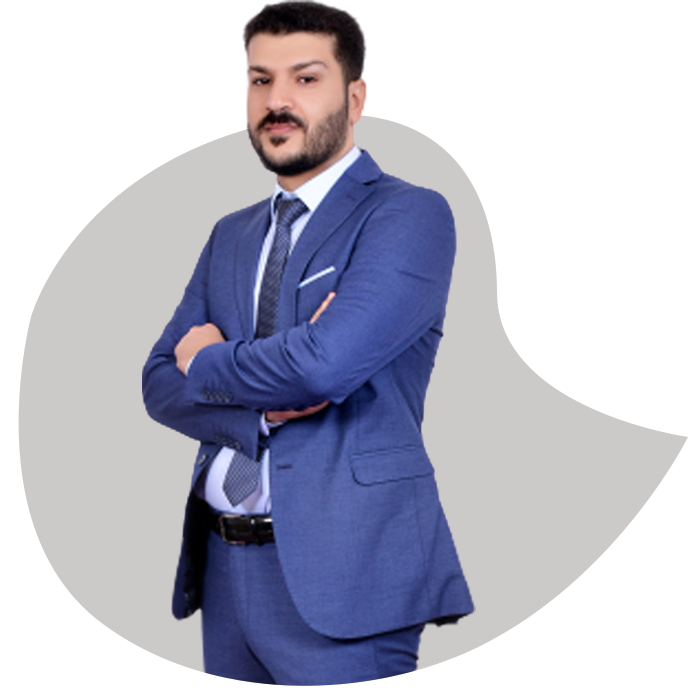 Our courses is derived from passion and based on real life scenarios.
We will empower your skills .
Choose your desired path as our courses was built up by professionals in continued lines not only one course. Here you can choose a path for your career.
Learn from industry professionals with the reuired certifications in both technical and training.